See our products
See our range of products here - choose a category.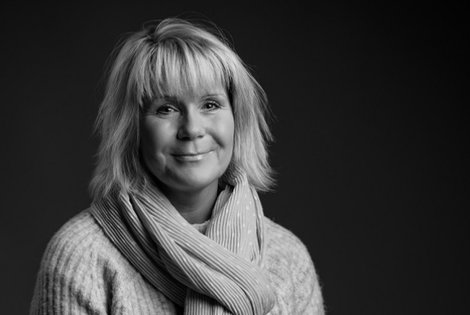 Presentation
Since 2009 I have had the pleasure of sharing the joy of my grandmother's beautiful and functional cloths with still more people. My aim is to supply your kitchen with beautiful, high quality textiles you can enjoy and use in your everyday life. They need to be durable and appreciated by the whole family. It's important that the entire collection is made in high-quality Eco-tex or certified organic cotton yarns only and exclusively by companies with BSCI certificate (Business Social Compliance Initative) to ensure that all stages of production support sustainability.
Read our story
Core values
The overall core value of Solwang Design is "mutual respect". It is a part of everything we do. Respect for the people involved in every aspect of production, respect for the environment and not to mention respect for all our customers, big or small.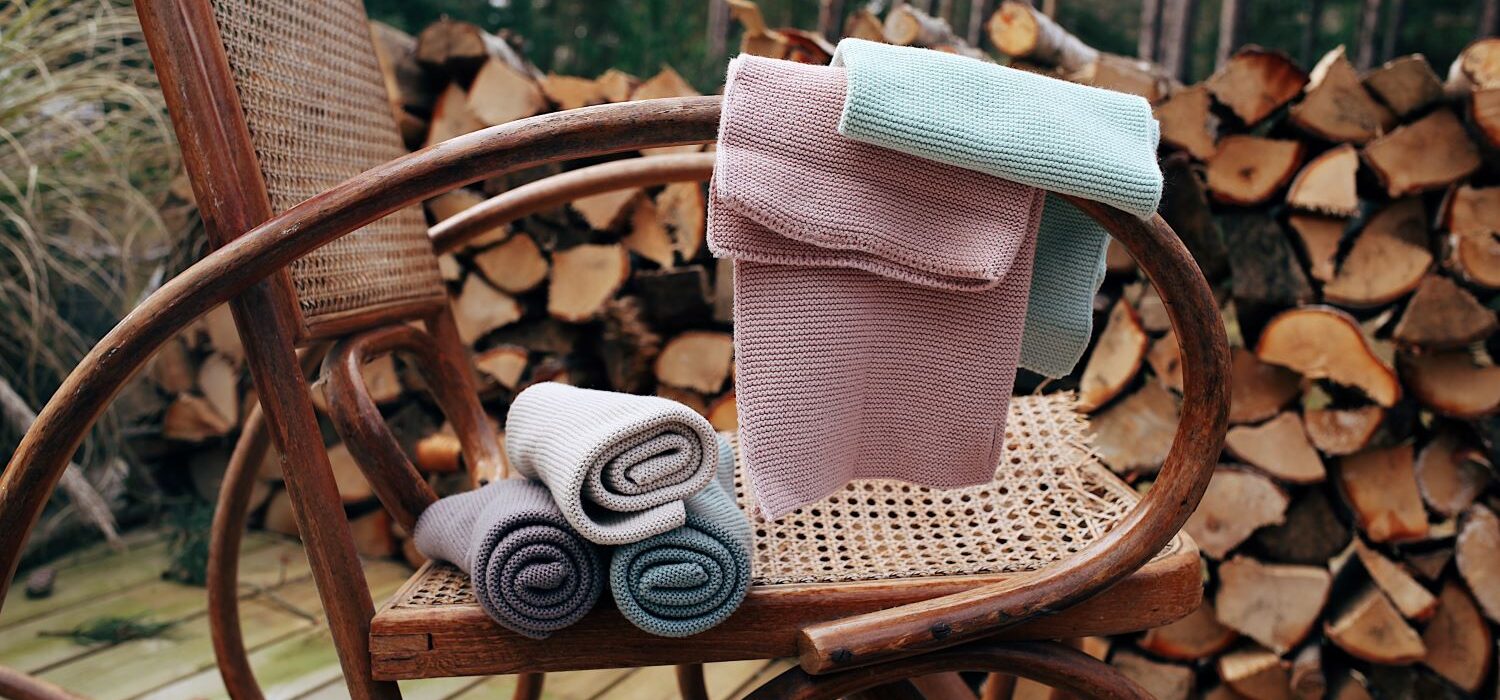 Become a retailer
If you wish to become a retailer, it requires a physical or an online store with a relevant product range and a VAT number. Retailers with physical stores are not placed too close to each other.
Apply Now
Applications and tips
This garter-stictch cloth is super functional and can be used as a dish cloth, cleaning cloth or as a wash cloth for all in the household. The cloth has a great ability to absorb already the first time you use it and will quickly become a must in the household. It is very durable and will last washing after washing. As an added plus, there is no microplast in our products. In short, a product made with reflection. A practical hint: find the washing instructions on the back of our logostrap (see photo).