New in Class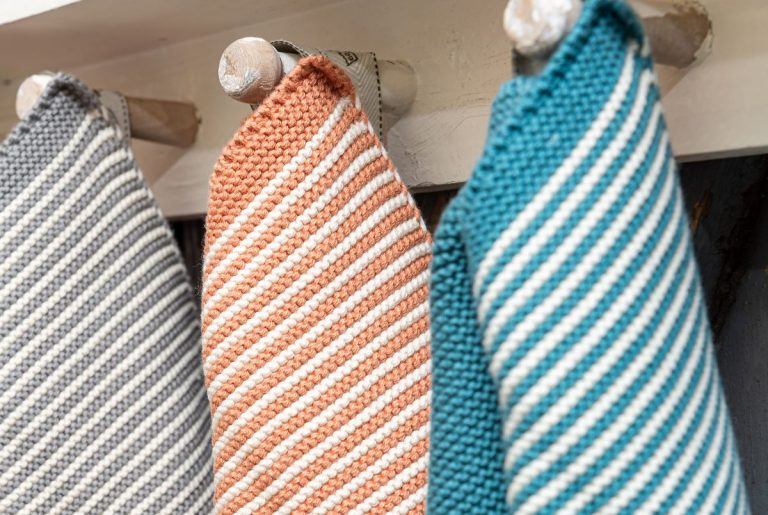 01-07-2021
New in Class
A great product release with us this season is a super sweet series of striped cloths.
As a start they are released in ten colors, but we are already aiming to expand the range of colors.
As something new the striped cloths come in a beautiful 2-pack so they are very suitable as a gift.
We hope that you find them as lovely as we do.