Linen News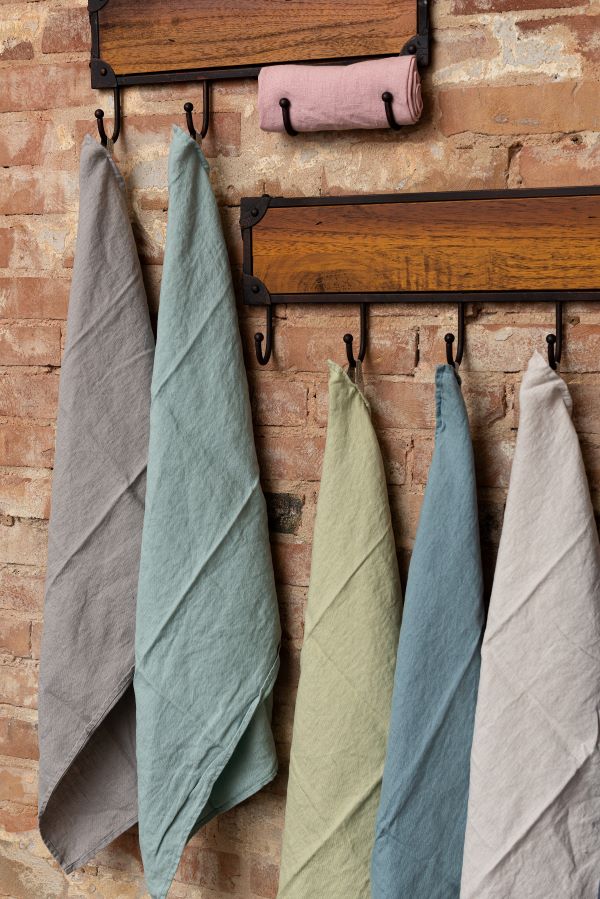 01-07-2021
Linen News
Six new colors have now been added to our linen series. The new colors ar still kept in the delicate and nordic tones.
The series will be continued with napkins, table runners, and tea towels.
A beautiful linen napkin is the icing on the cake to your table setting and matches the raw as well as the feminine taste.
The table runners can be placed across the table and used as "dinner for two" or along the middle of the table to add a little twist to the setting. They can be placed right on the table or on top of one of our lovely linen table cloths.
The linen cloths and table runners have been given an after-treatment for resistance, whereas the napkins and tea towels possess optimum absorbency.