Tea Towel News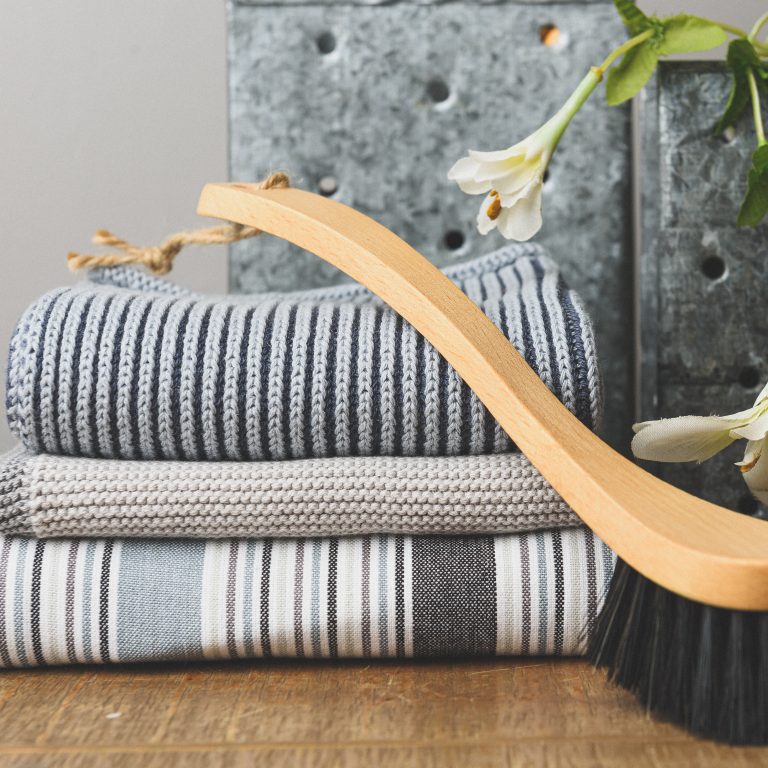 12-10-2020
Tea Towel News
Mid October 2020 our first delivery of the striped tea towels in organic yarn quality will arrive in stock.
10 of our 17 striped tea towels now come with the new narrow striped design and the remaining will follow. For the tea towels that arrive in stock mid October, the yarn quality will now be organic and at the same time the packing changed into 10 single pieces pr. package.
During a transition period – as long as stock is available – the item numbers which are in Oeko-tex quality will still be delivered in bundles of 3 pcs., whereas the organic will be delivered with 10 single pieces.