Frame Series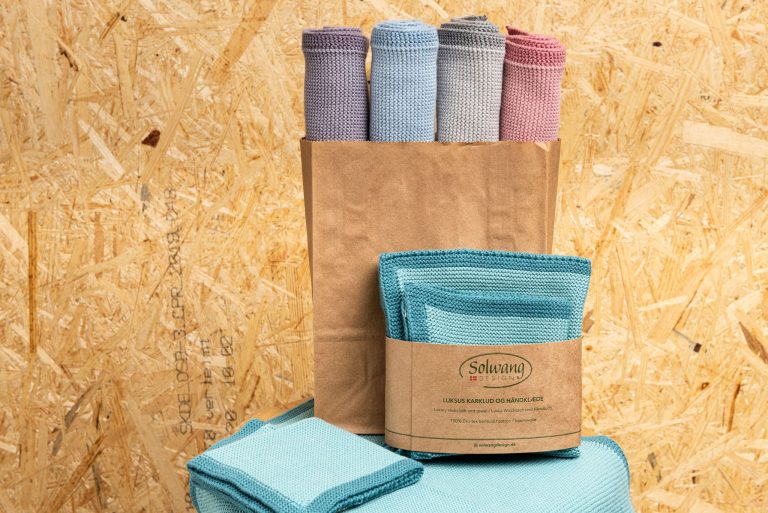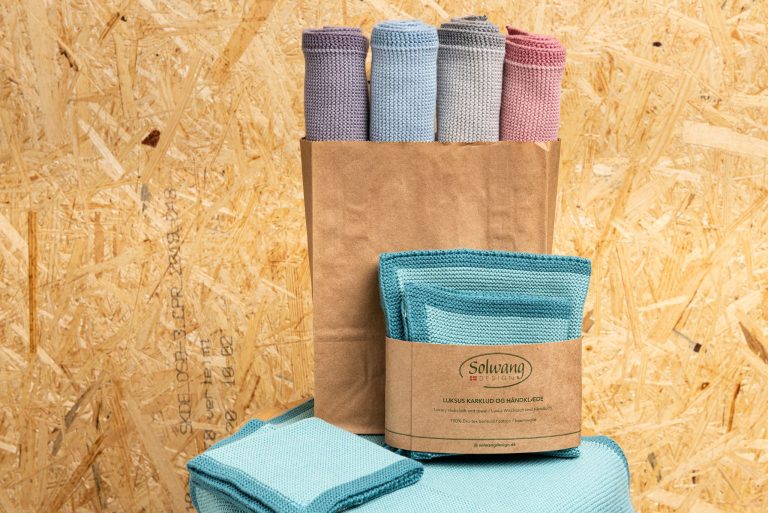 20-08-2020
Frame Series
In 2020, we have had the pleasure of introducing two small new series – like all our other products, both made by our carefully selected and certified partner under good conditions and in the best possible cotton quality.
The stylish two-colored Frame series has been very well received, and we have just added a new beautiful green variant. In the next season yet another new color combination will be added to the assortment.
The set consisting of cloth and towel is a wonderful idea for a beautiful gift. It is useful in both the kitchen and the bathroom, where the soft and pleasant products with maximum absorbency will be a little extra luxury in everyday life.
Also, this two series is completely without any kind of plastic, it is durable and can be used again and again for the benefit of both nature and the environment.